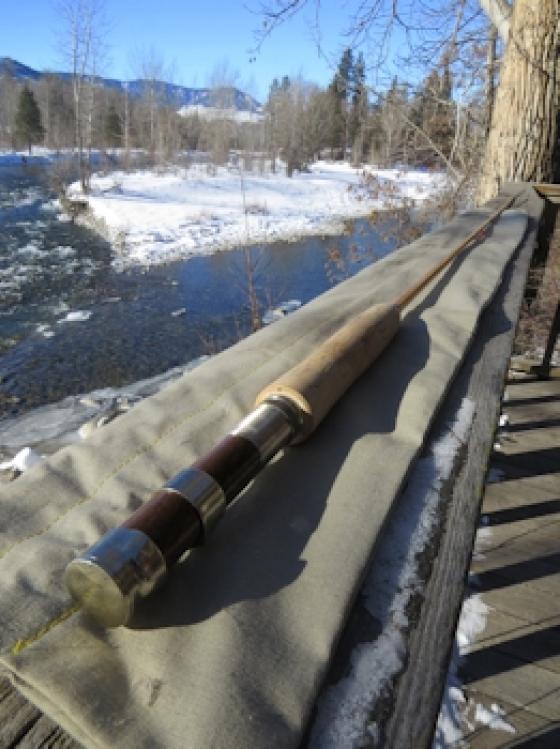 We've been having so much fun with our Experience the Methow On-line Auction and the real fun is only just beginning. As we go to press with this edition of E-news there are just a few hours left in the bidding frenzy. Methow Conservancy Board and Staff Members and a few supporters have put together 28 very unique and interesting ways to deepen your love for this Valley. From a farm to table dinner to a custom painting of your favorite Methow Valley view, the offerings are truly as special as this place.
Once the auction closes, the "winning" bidders will then get to enjoy their adventures, often in the company of Methow Conservancy Staff or Board members. "That's one of the things we love about this auction," notes Associate Director Sarah Brooks. "It is not only a powerful fundraiser, but the experiences provide terrific opportunities for our Board and Staff Members to get to know our supporters by enjoying the adventures together. It's a great way for us to share what we love about this Valley."
If you'd like to view the auction offerings (and maybe even get in a last minute bid if it's before 8pm on February 28th when you read this), you can check it all out here. A big shout out of thanks to all of our item donors and winning bidders!
Photo on left: What fisherman (woman) wouldn't have great Methow adventures with a hand-crafted-by-local-Ollie Flor bamboo fly-rod. Just one of the amazing and unique items in our Experience the Methow extravaganza.