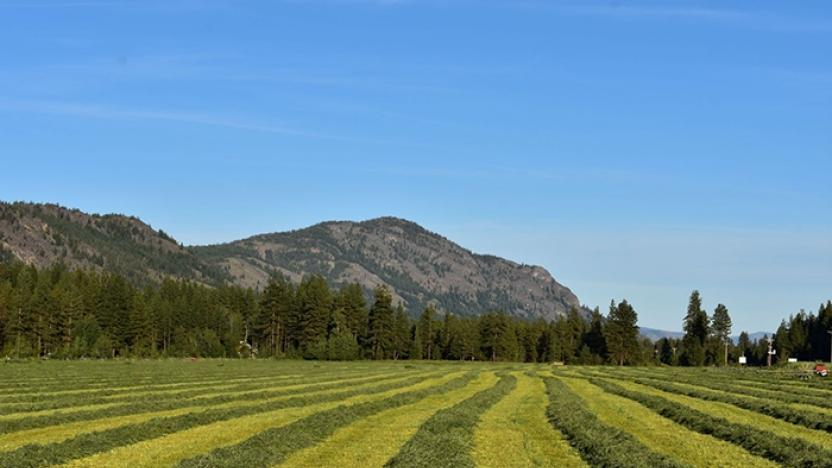 Ties to the Land: Succession Planning for Family Farms, Ranches and Working Forests
Saturday, March 14th
8:30am-4:30pm, Building 9, TwispWorks Campus
Ties to the Land is an award-winning curriculum developed to help families maintain ties to working lands, from generation to generation.
Workshop participants will explore the aspects of transferring a farm, ranch or working forest from one generation to the next. Workshop modules are a mix of presentations and practical exercises, designed to help participants:
- identify their objectives,
- understand the choices for ownership arrangements,
- and take steps towards achieving their ownership goals.
Instructor: Andy Perleberg, WSU Regional Extension Specialist and Forestry Team Leader
$35 cost includes lunch and course materials
REGISTER by March 10th here or email alyssa@methowconservancy.org
Join us and choose a future for the Methow Valley that includes healthy wildlife habitat, thriving agriculture, and a connected community.
Donate Now