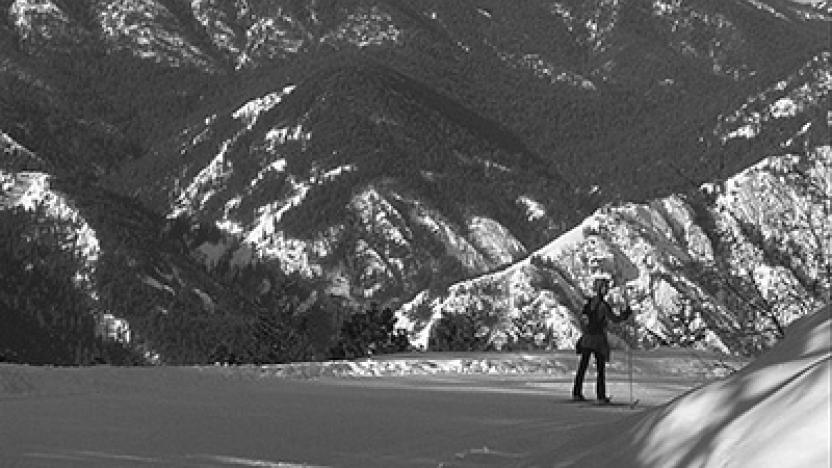 The Seattle/Methow Mixer
Monday, November 18th, 7:00 – 8:30 pm
University Heights Center
5031 University Way
Seattle, WA 98105
(plenty of free parking in lot)
A free, fun event featuring special guest Don Portman sharing his must-see slideshow (and we do mean slides!) of The History of Cross-Country Skiing in the Methow Valley. Get excited for winter with this insightful blast from the past and mingle with others who share your love for the Methow Valley. Plus, we'll bring dessert from beloved Methow bakers!
Free admission….no RSVP required…Last minute attendees and friends always welcome. Kid friendly!
Join us and choose a future for the Methow Valley that includes healthy wildlife habitat, thriving agriculture, and a connected community.
Donate Now