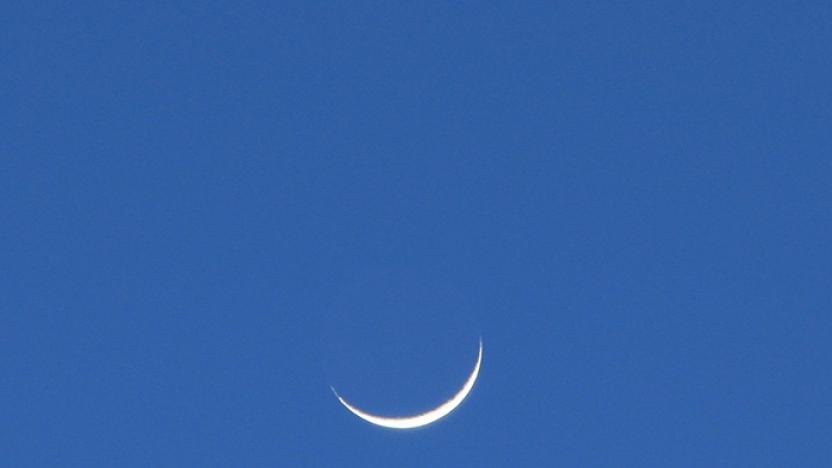 Stars of the Star Party: A Methow Connection to the Universe
Stars of the Star Party: A Methow Connection to the Universe With Tuck Stebbins formerly of N.A.S.A. and Shane Larson, Research Associate Professor at Northwestern University
Monday, August 5th 7:00pm – 8:00pm. The Winthrop Barn.
Free. No registration required.
Come listen to Tuck Stebbins and Shane Larson for the preamble to the star gazing party they will host on August 7th. At this presentation they will explore how the natural world of the Methow is a product of the vast processes that drive the Universe. They will trace the connections from the Big Bang to the natural world we experience.
Tuck Stebbins is a Methow local and experimental physicist who retired as Chief of the Gravitational Astrophysics Laboratory at NASA's Goddard Space Flight Center. He has worked on lunar laser ranging for Apollo 11, testing Einstein's Theory of General Relativity, the resonant vibrations of the Sun, and terrestrial and space-based gravitational wave detection. When he's not talking physics, Tuck can be found working hard to restore his own corner of the universe to its natural state.
Shane Larson is a theoretical astronomer and data analyst at Northwestern University and the Adler Planetarium in Chicago. He has worked on the evolutionary history of the galaxy as imprinted on the stellar graveyard, understanding the universe with gravitational waves in ways that light cannot reveal, and the science produced by both terrestrial and space-based gravitational wave detectors. Shane is an avid popularizer of science, blogging, giving public lectures and touring the west organizing star-gazing parties.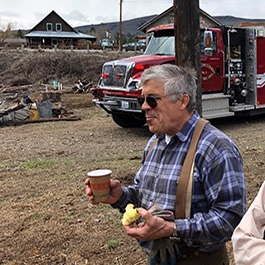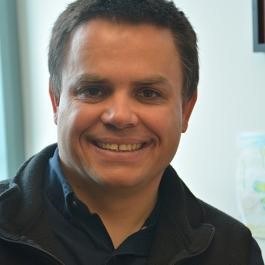 Join us and choose a future for the Methow Valley that includes healthy wildlife habitat, thriving agriculture, and a connected community.
Donate Now