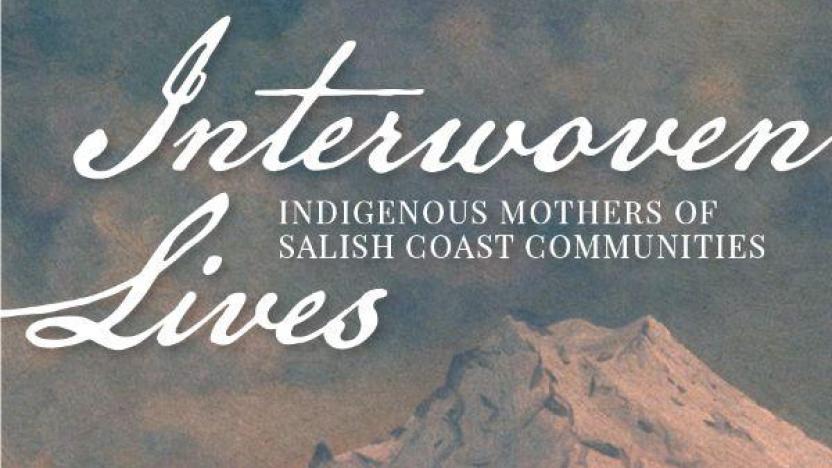 September First Tuesday: Interwoven Lives - Indigenous Mothers of Salish Coast Communities
Tuesday, September 3rd, 7pm - 8pm,
Location: TBD
Free, no reservation required.
We'll hear from local Washington author Candace Wellman, whose first book of biographies, Peace Weavers, won the national 2018 WILLA award for scholarly nonfiction. In her recent companion volume Interwoven Lives: Indigenous Mothers of Salish Coast Communities she will talk about 19th century Indigenous wives of county officials, military officers, and other settlers in the Washington Territory. While these strong women became community mothers across the region, they have been left out of local histories.
Join us and choose a future for the Methow Valley that includes healthy wildlife habitat, thriving agriculture, and a connected community.
Donate Now