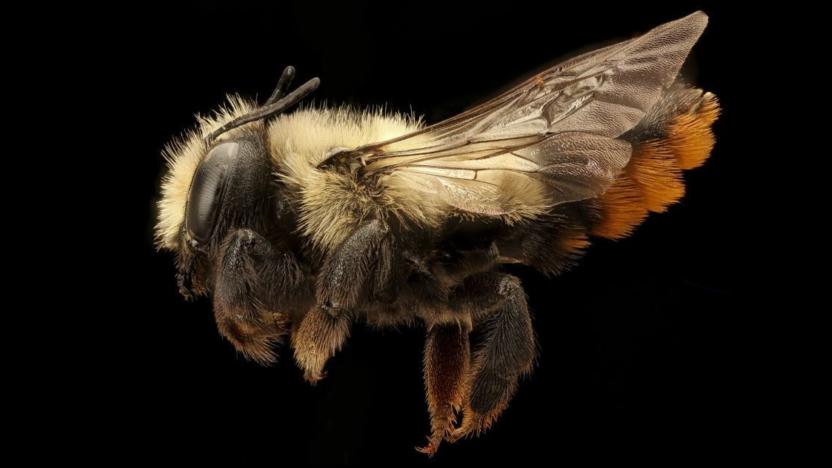 First Tuesday w/ Paige Embry, Author of Our Native Bees
Click to watch the recording on YouTube!
Masons, Miners, and Thieves—The Real Lives of America's Bees
When: 7pm on Tuesday, November 1, 2022 (Doors at 6:30pm)
Where: Winthrop Barn

Join us for a talk by Paige Embry that will give us a window into the fascinating world of native bees. This free talk will begin at 7.
Paige is an ex-geologist, a lover of the Methow, a mother of two, and a horticulturalist who fell in love with native bees. Her life has been defined by a deep fascination with the natural world that exists right out her door. It's that fascination that led her to write the book Our Native Bees: North America's Endangered Pollinators and the Fight to Save Them.
Did a bee go extinct because of greenhouse tomatoes? Why is a bee nicknamed Cinderella? Paige's upcoming talk will follow a gardener's adventures into the field with bee scientists and farmers to explore the lives of bees. Tucked into stories where bees build turrets and paint walls are lessons on how bees live—and how our gardens can help them.

For more information contact bridger@methowconservancy.org.