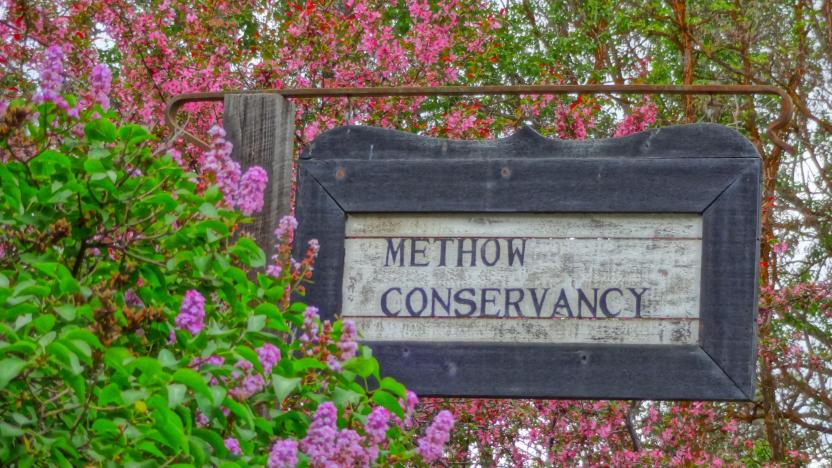 More Thanks!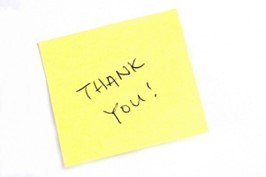 Last month we mailed out our Annual Appeal letters – and thank you to so many of you who have already renewed your support of our efforts to inspire people to care for the land. This week we met our $10K limit for the Community Foundation of North Central Washington's Give Methow Campaign. Thank you to all who donated! We still need to raise significant funds to meet our annual fundraising goal, so we are still accepting donations through the mail or our secure website. And, you can also still support many other worthy nonprofit organizations on the GiveMethow site. It's pretty great to be a part of community that cares so much! You sure inspire us!

First published in November 2018
Join us and choose a future for the Methow Valley that includes healthy wildlife habitat, thriving agriculture, and a connected community.
Donate Now