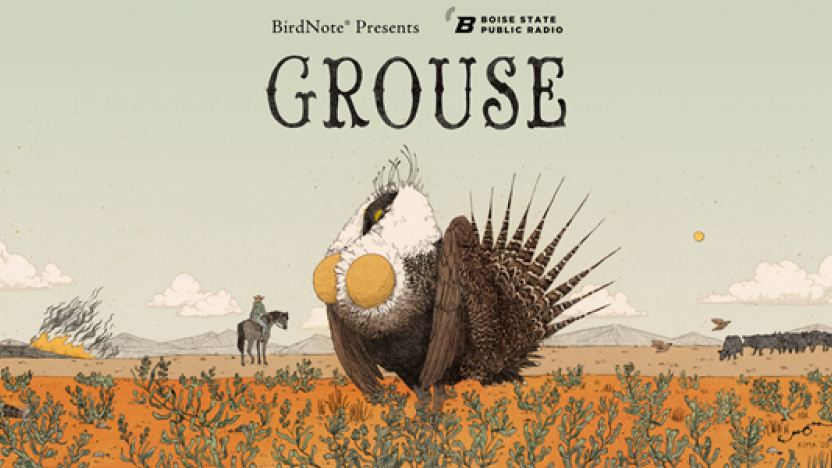 Methow Mixer/November First Tuesday
If you missed the terrific First Tuesday Presentation from Ashley Ahearn, you can view and listen to a recording of it here. It is so worth it!
Tuesday, November 10th
6:30pm - Methow Mixer, 7- 8pm - First Tuesday Presentation

This year we mixed it up and we kicked off the evening with a virtual Methow Mixer, with key updates from Executive Director Jason Paulsen on what's new at the Conservancy and a virtual/Zoom chance to meet other people who love this Valley. Then we turned the program over to local podcaster and ranch hand Ashley Ahearn, who shared stories and lessons from the creation of her new 8-part podcast Grouse. Set in sagebrush country, the podcast covers the complicated world inhabited by the strange, wonderful, and troubled Greater Sage Grouse.

Join us and choose a future for the Methow Valley that includes healthy wildlife habitat, thriving agriculture, and a connected community.
Donate Now