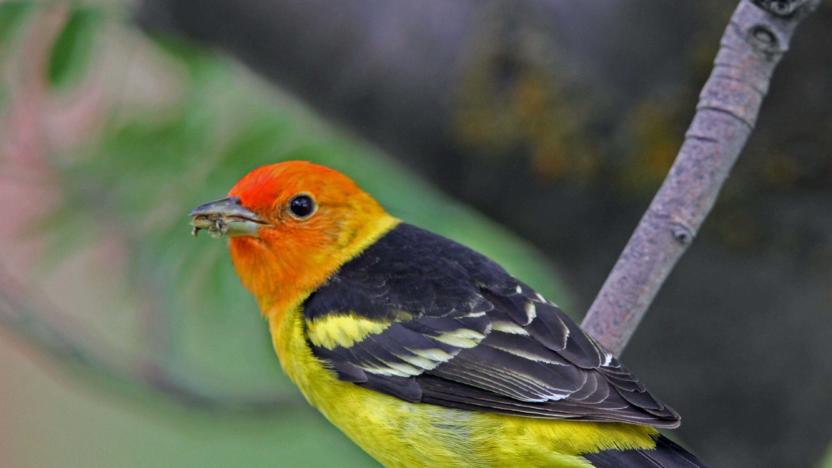 May First Tuesday
Understanding Bird Song with David Lukas
Spring is in the air and birds are beginning to sing all around us. We are captivated by these songs and humans have marveled at bird songs since the beginning of time, but how can we begin to understand the many complex vocalizations that birds make? Join naturalist David Lukas for a talk about how birds produce their songs and calls, how birds use these vocalizations in different settings, and how we study bird songs. Expect to come away from this presentation with a deeper understanding of the bird songs you hear this spring.
This event is free, but email info@methowconservancy.org to RSVP.
Join us and choose a future for the Methow Valley that includes healthy wildlife habitat, thriving agriculture, and a connected community.
Donate Now