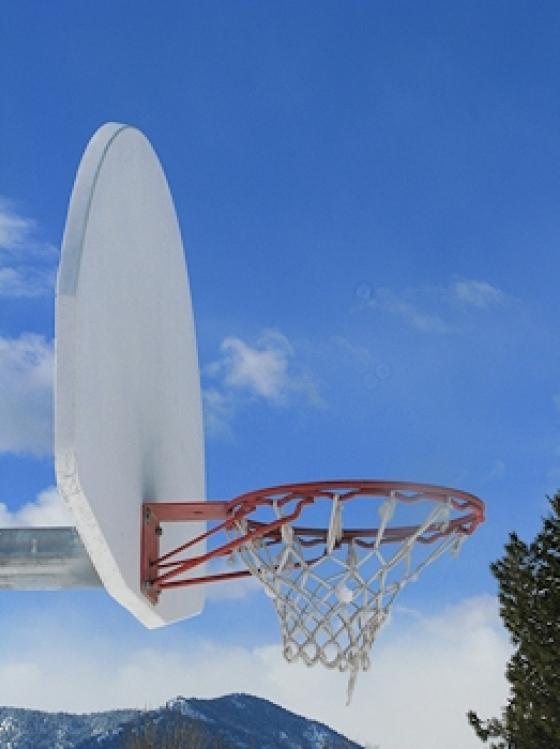 March is the final month of our fiscal year. While many of you will be eagerly awaiting basketball's March Madness, we also celebrate March "Matchness," our super-exciting, drive-to-the-hoop bonus time when every dollar donated to our Annual Operating Fund is matched dollar for dollar up to $30,000 total until March 31st. It's always thrilling!
We're focused specifically on encouraging new members and those who haven't yet renewed their membership in the last 12 months. So, if you have already supported our conservation efforts in the past 12 months, thank you! You can still help us play great offense by sharing this message with others you know who love the Methow Valley.
If you haven't yet supported our conservation efforts this fiscal year (April 1, 2018 – March 31, 2019) and you can help with a few "hoops," simply click here and put your gift in our basket today! We'd love to count you on team Methow Conservancy. Thank you!