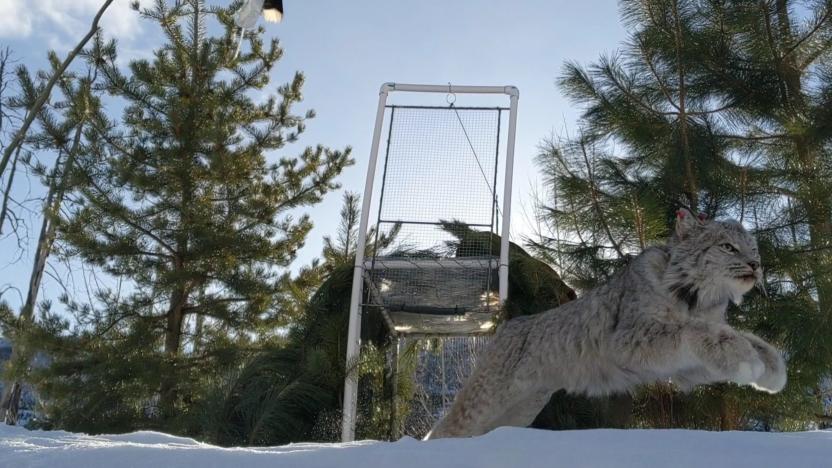 First Tuesday: Lynx and Wildfire in the Methow Valley
Lynx and Wildfire in the Methow Valley
When: Tuesday, September 5 at 7pm
Where: Winthrop Barn

Join us at the Winthrop Barn to learn about the Canada lynx research being conducted by Home Range Wildlife right here in the Methow Valley. The goal of the Lynx Project is to understand how lynx use burned areas, and collect the information needed to recommend management actions for resilient forests and abundant lynx habitat into the future.

Carmen Vanbianchi, research director and co-founder of Home Range, will give an overview of the project so far including stories from the field, images of the 3 adults that were live-trapped during the winter field season, and a demonstration of how their live traps work to safely capture and release these charismatic cats!

This event is free and open to the public. Contact Bridger with any questions.
We need a couple of volunteers to help with this event: learn more and register HERE.