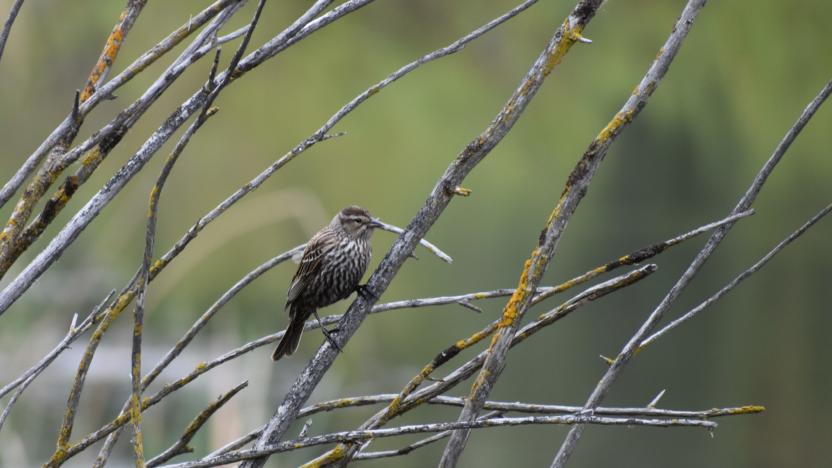 Birding with Naturalist Libby Mills
When: Saturday, June 24 from 8am-1pm
Where: Exact location will depend on current field conditions

This event is free, but requires registration: Register Here.
Libby Mills is an expert naturalist with a long history of birding in the Methow Valley. This field session is the perfect chance to learn more about the birds of the Methow and add a new layer to your understanding of the Valley's wildlife. We will spend the morning walking, listening, and learning through Libby's eyes and ears. When the birdsong begins to quiet for the day, we'll take a lunch break and return to our vehicles. Expect a short, non-strenuous walk with a chance of some off-trail travel.

Contact Bridger with any questions.