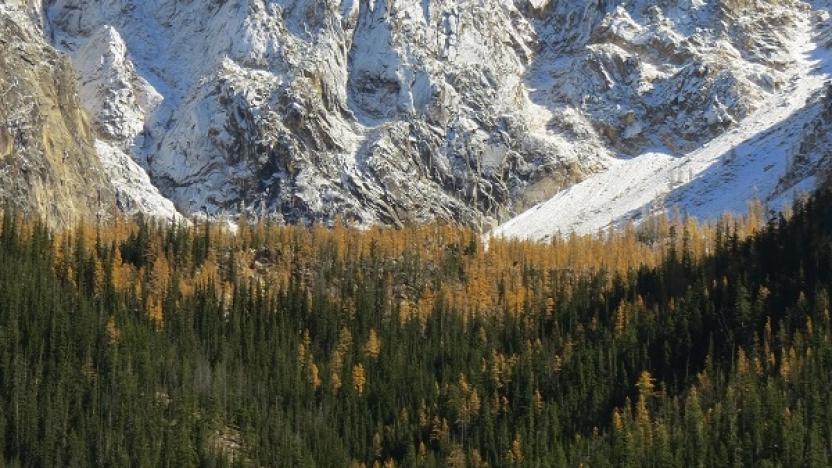 Early Winters Spires Natural History
Early Winters Spires Natural History with Steph Williams
Saturday, July 13th 8:00am – 3:00pm.
Free. Limit 12 participants. Registration required.
Join local professional mountain guide and expert field biologist Steph Williams as we explore the natural history of Early Winters Spires. From bedrock to birds, the impacts of recreation to ongoing conservation efforts, spend a day in the field interpreting the natural and human history of our most iconic local spires. Warning! This outing will require hiking up steep trails with loose footing, good fitness and balance are required. The field trip is free, but registration is required. To register email us or call us at 509-996-2870. We have just a few spots left!
Join us and choose a future for the Methow Valley that includes healthy wildlife habitat, thriving agriculture, and a connected community.
Donate Now