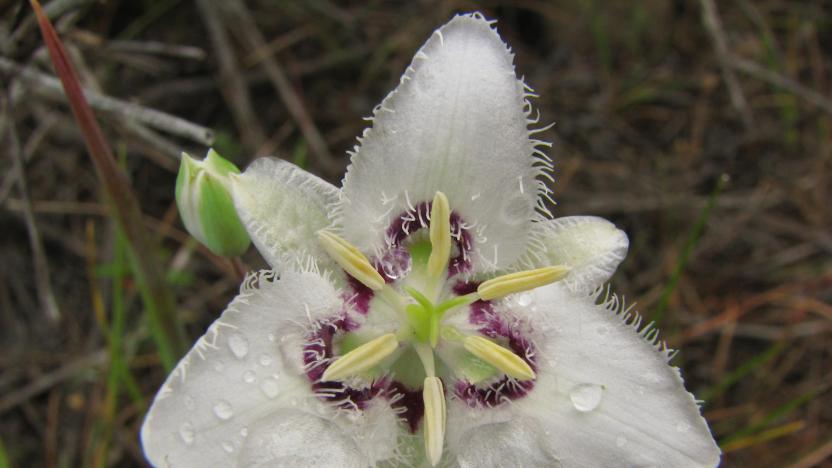 Great Gifts for the Holidays or Anytime!
Buying local is always important, but it's especially fun during the holidays when there are so many unique, hand-made and Methow-specific gifts to be had, from food to clothes to art and more. Join others in committing to Buy Methow so that your dollars stay in the community you love! Below, we made a quick list to help you do just that.
Consider gift memberships (donations made in someone's honor) to the Methow Conservancy or another Methow Valley nonprofit. It's a great way to honor someone and do good at the same time!


Wear your Methow Conservancy support with our hats or t-shirts.


Support the Methow Conservancy and eliminate single-use bags wtih the eqpd Lastbag -- Reusable for a lifetime. BUILT-FOR-A-PURPOSE means 100% of the retail profit goes to the Methow Conservancy. Click here to purchase a Methow Conservancy Lastbag.


Shop with our Business Partners for Open Space. We are honored to have many local and regional businesses as members who support our efforts to protect open space, wildlife habitat, farm and ranchland, and scenic areas. When you shop with them, please thank them for making a generous commitment to our efforts.


Don't forget to support local farmers and ranchers. Check out www.methowgrown.org for our online directory.


The on-line only Methow Made Holiday LastBag from our friends at eqpd and Methow Made is a great way to shower someone special in our life with a LastBag stuffed full with goods from Methow Made partners.


Books always make great gifts – and Trails End Bookstore has a great selection and can do special orders. We offer the list below of some of the titles we've found intriguing this year:



Crown Jewel Wilderness – Creating North Cascades National Park by Lauren Danner: Lauren was a First Tuesday speaker in the Methow in June and then again at our Methow Mixer in Seattle last month. She has written an incredible book chronicling the social, environmental, and political context to the creation of our backyard National Park, NCNP. This book is a great reminder that almost every piece of public land has a story of vision, hard work, compromise, and could-have-beens that make you grateful for every acre we have.


Most of all, have a wonderful solstice and holiday season wherever you may be and enjoy the gifts of nature!
First published in December 2018