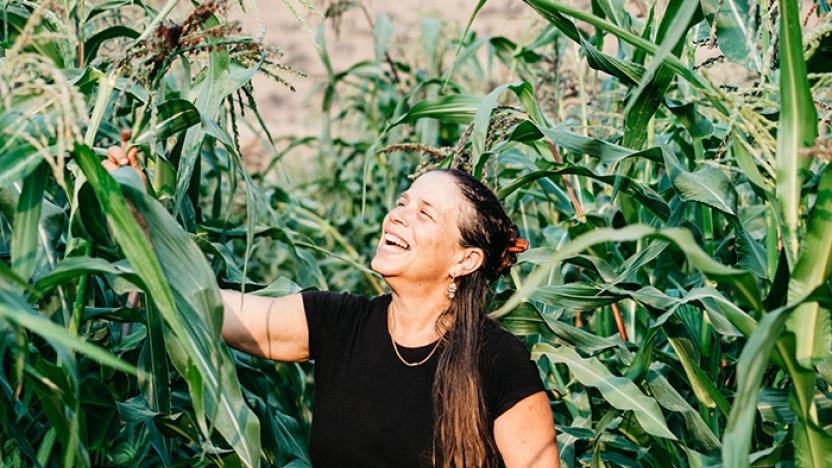 July First Tuesday on the Farm
Ruby Slippers Farm Tour
Tuesday, July 2nd, 6:30pm - 8pm
Free, No registration required.
Meet us at Ruby Slippers Farm (12 The Meadows Road in Carlton). Cloudbird Bonin will show us how she grows vibrant, nutritious produce using a variety of holistic farming techniques including vermiculture composting, biochar preparation, minimal tillage, and Korean natural farming methods. Carpooling strongly encouraged!
Join us and choose a future for the Methow Valley that includes healthy wildlife habitat, thriving agriculture, and a connected community.
Donate Now