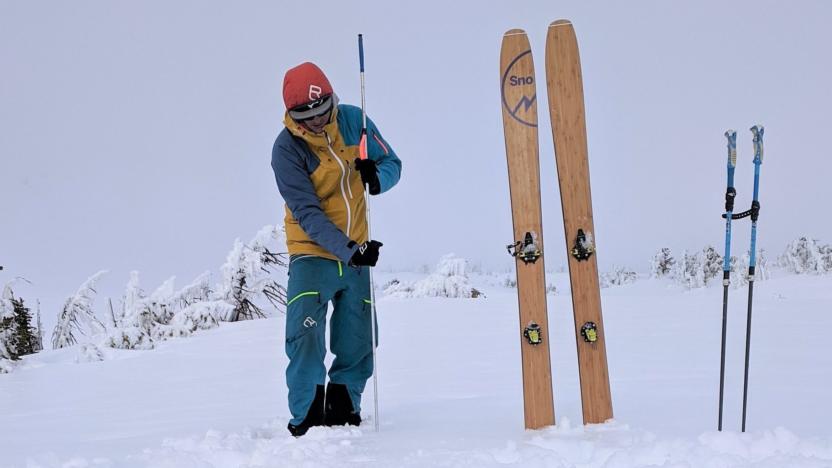 January First Tuesday: Pacific Northwest Snow
Snow is an incredible resource in the Pacific Northwest, contributing to recreation, water supply, and ecosystem services. We are fortunate to have a breathtaking array of sources of information on snowpack, both long-term and short-term. Join Oregon State University Professor and National Geographic Explorer Dr. David Hill for a discussion on the many ways that we learn about our snowpack. He will review just what exactly is changing, and by how much. Finally, a new 'real-time' snowpack modeling system (mountainsnow.org), fueled by community participation, will be discussed and results for North Central Washington will be demonstrated.
Email: events@methowconservancy.org for the Zoom link.
Join us and choose a future for the Methow Valley that includes healthy wildlife habitat, thriving agriculture, and a connected community.
Donate Now