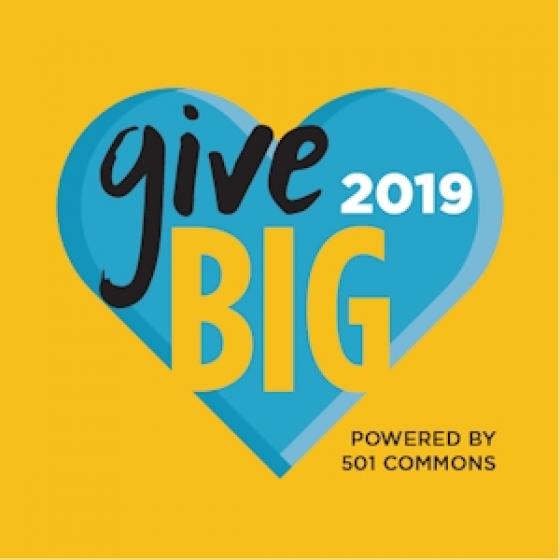 GiveBIG is on May 8th! As a general rule, we try to only ask for your support once a year (with a few reminders if you forget!). But, every once in a while, a great opportunity emerges and we break our own rules. Plus, if you decide to Give Big, we'll promise NOT to send you your usual reminder in the fall!
May 8th is a one-day online giving campaign to raise funds for Washington's nonprofits. The Methow Conservancy, along with several other Methow Valley organizations, is participating this year – so feel free to spread the word about this event to anyone who loves the Methow Valley!
You can actually register your donation now, and your credit card will be charged on May 8th. Click here to schedule your gift for the Methow Conservancy! Thanks for all your support – which we appreciate at ANY time of the year you choose to give it.