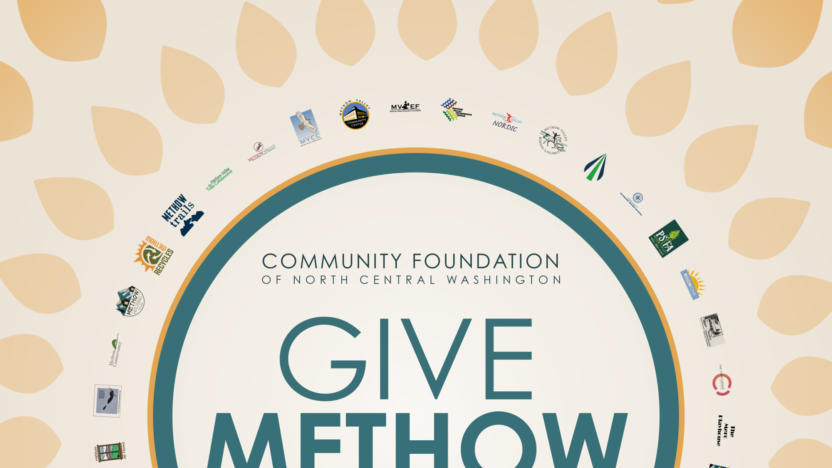 Give to one, give to all. Give Methow.
Give Methow is an online fundraising campaign for 40 of the Methow Valley's amazing nonprofit organizations. Conservation, recreation, social services, the arts--none of it happens in a vacuum. We couldn't do our conservation work without the efforts of our nonprofit peers in the valley to make this community compassionate, strong, resilient, and vibrant.
Thank you for caring about the land of the Methow Valley. Please consider joining us in supporting the community that also makes this Valley so special by visiting Give Methow and donating to the causes that speak to you! Give to one, give to all. Give Methow.
Join us and choose a future for the Methow Valley that includes healthy wildlife habitat, thriving agriculture, and a connected community.
Donate Now