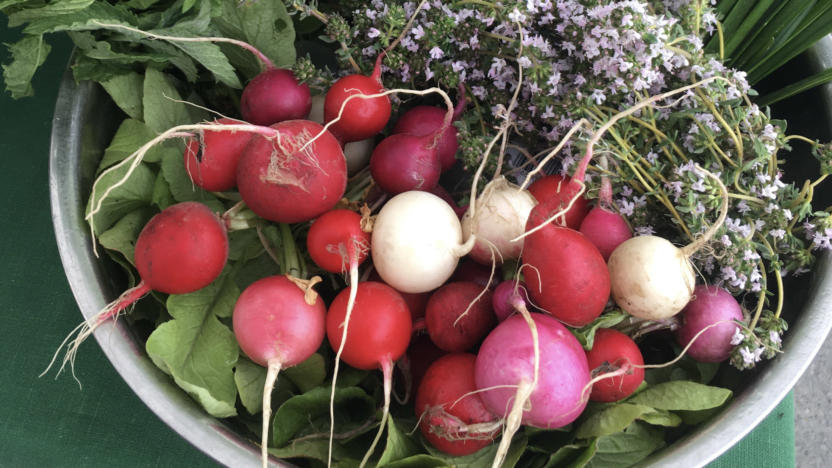 January "First" Tuesday: Food Systems Panel
When: Tuesday, January 10, 7pm
Where: Twisp Grange (Get Directions)

*Audio recording available at this link*
Join the Methow Conservancy for a panel discussion about our local food system. The panel will be moderated by Chef Maria Hines and will include representatives from the Methow Valley FoodShed, the Methow Valley Farmer's Market, Classroom in Bloom, and more. The event will center on three primary questions:
What is thriving in our local food system, and what is missing?
With income gaps increasing in our valley, what are creative ways to close the access gap to high value, high quality food products?
What is the most exciting change we could see in the Methow Valley food system in the next 5-10 years?
Time will be allotted for audience questions in addition to those above.
Contact Bridger with any questions.

Special thanks to Stephen Kish of Event Sound, for donating equipment and technical support for this event.