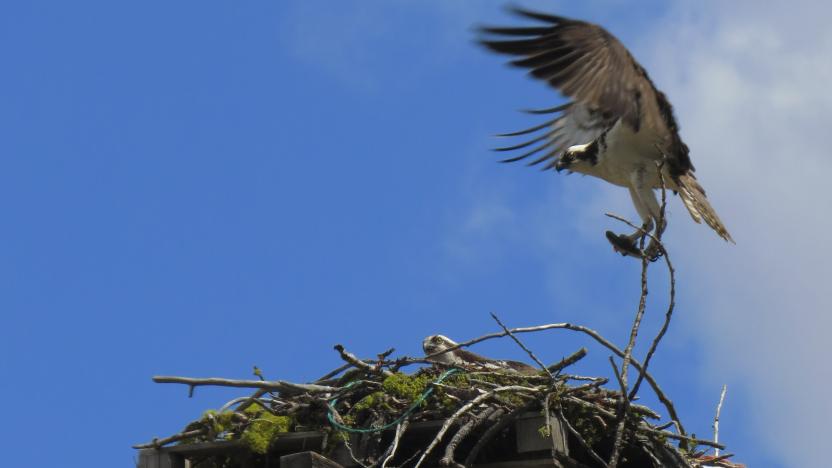 News from the Community
May 4th: "Keeping Connections," a short documentary fim by Terry Hunt about the Miller Family's legacy as native Methows, premiers at the Methow Valley Interpretive Center in Twisp with a potluck to follow. Free, donations accepted. 1pm.

May 11th: North Central Washington Audubon Beginner's Birding Field Trip at Riser Lake from 8-10am. Come look for Bluebirds, Meadowlarks, Spotted Towhees and more. Meet at the Red Barn parking lot in Winthrop at 8am. Contact Janet Bauer to register. Limit of 10 people.
May 23rd: North Central Washington Audubon Spring Social at the Methow Valley Interpretive Center on the TwispWorks campus, 210 5th Ave, Twisp, from 7:00-8:30pm. Anyone interested in birds is invited to attend to learn about the local Audubon chapter and participate in a fun and educational "What's That Bird" presentation. Celebrate Methow birds on the 23rd!
June 7th - 9th: Grass Identification Workshop-- Dana Visalli of The Methow Naturalist will be teaching a grass ID workshop on the evening of June 7th in Twisp, with an outing in the field on June 9th. Participants will work on both recognition of our grass species, and the process of keying them out. Cost is $50 per person. Contact Dana at 509-997-9011.

The Okanogan Chapter of the Washington Native Plant Society offers flower and other naturalist hikes through the spring and summer. See their offerings here.


Spring Thaw & Draw nature journaling series with Perri Howard and Mary Kiesau: themed classes will meet on Fridays, 12:30pm-5:00pm, on May 17th and May 31st. You can attend individual classes for $65 each. Each class will begin with a nature walk and lesson, then will move indoors to Perri's studio at TwispWorks. There is also a day-long session for more experienced drawers May 18th. All materials are included, and space is limited to 12 people per class. See the themes and other details, and register online at mountainkindphotography.com.


Ruby Slippers Farm is offering a 4-part class on Korean Natural Farming Methods. Join them every Sunday on the farm and learn how to make traditional preparations that enhance plant growth and encourage beneficial microbes. For more information, call Cloudbird (509) 997-2348.


If you are with a community organization and you would like to submit an event to our Enews or Events calendar, please email us before the 25th of each month for consideration.