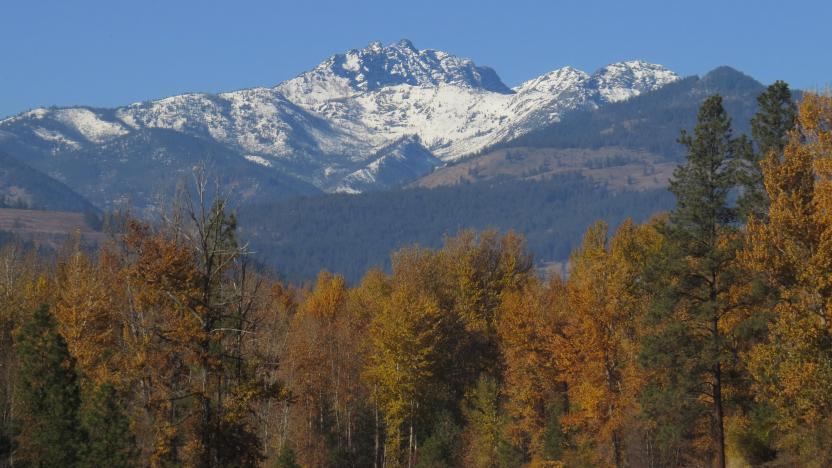 Board Endorsement of Initiative 1631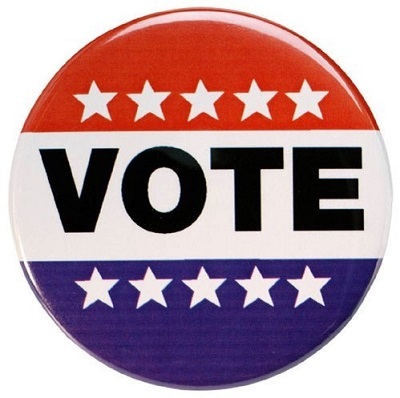 The Methow Conservancy Board recently voted to endorse Initiative 1631 which voters in Washington State will be considering this fall through November 6th. As a Board, we took this step in light of the many ways that a changing climate is or likely will impact our valley in the years ahead. We recognize that it will take time and investments to prepare for the impacts a changing climate will continue to have on our local forest health, range lands, irrigation supplies, and the snowpack which fuels our winter economy. We encourage all voters to take time to study the official Voter's Guide, and to make their own informed decision on Initiative 1631 this election season.
We are proud of the work we have been part of over the past 22 years to conserve habitat; protect farms, ranches and orchards; encourage proactive forest management; open the door to irrigation efficiencies; and support creative approaches to climate adaptation such as the Methow Beaver Project. As a Board, we remain committed to this work into the future and look forward to our community and region benefitting from these investments.
Thank you for voting!
~ Mary Johnston, Board President
First published in November 2018