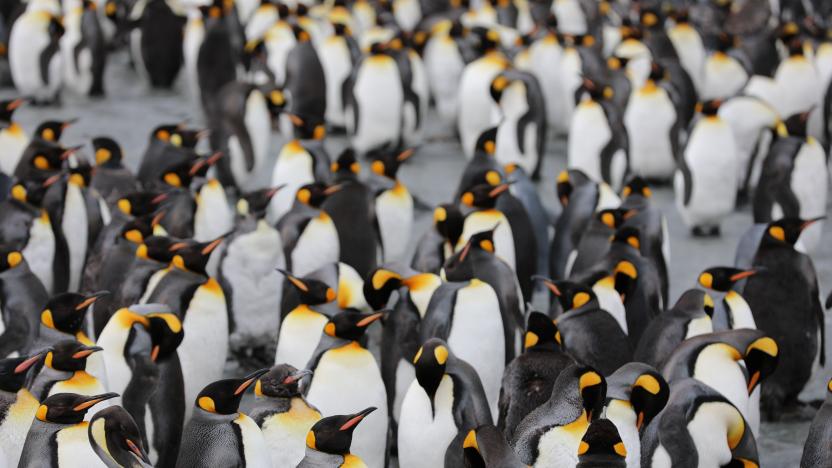 Be an Armchair Traveler/Naturalist: Explore Antarctica with Methow At Home
Monday, November 23rd
7pm via Zoom
Valley resident Torre Stockard presents - Penguin Ranch: Studying Emperor Penguins at the Bottom of the World
Free, RSVP to get the Zoom link!
We're super excited to help sponsor what promises to be a great evening of learning with our friends at Methow at Home. Dr. Torre Stockard will share her experiences studying the world's largest penguin species near McMurdo Station, Antarctica. Viewers will get a glimpse into the challenges and joys of living and conducting scientific research in one of the most extreme environments on earth (for people, anyway!). She will also reveal some of what the research team discovered about the remarkable diving ability of these fascinating birds, and adaptations that enable them not just to survive, but thrive, in their Antarctic home. This event is free, but you need to RSVP to get the Zoom link! Thank you, Methow at Home for making this opportunity available to all Methow Conservancy supporters!
Join us and choose a future for the Methow Valley that includes healthy wildlife habitat, thriving agriculture, and a connected community.
Donate Now