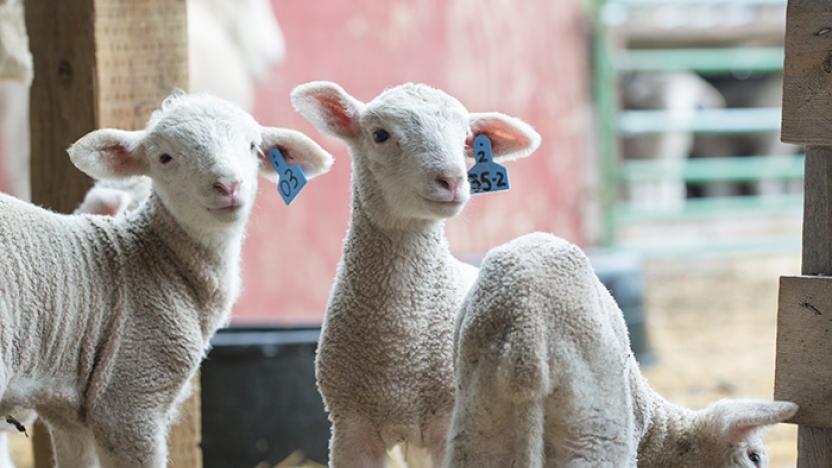 August First Tuesday on the Farm
BCS Livestock Farm Tour
August 6th, 6:30pm - 8pm, BCS Livestock at 19100 Hwy 20 just outside Winthrop
Free, No registration required.
Meet us at BCS Livestock (19100 Hwy 20, Winthrop) to tour Betsy, Skip, and Casey's grass-fed lamb business and regenerative grazing systems. You can learn more about BCS Livestock and all of our Valley's agriculturalists at our Methow Grown website.
Join us and choose a future for the Methow Valley that includes healthy wildlife habitat, thriving agriculture, and a connected community.
Donate Now