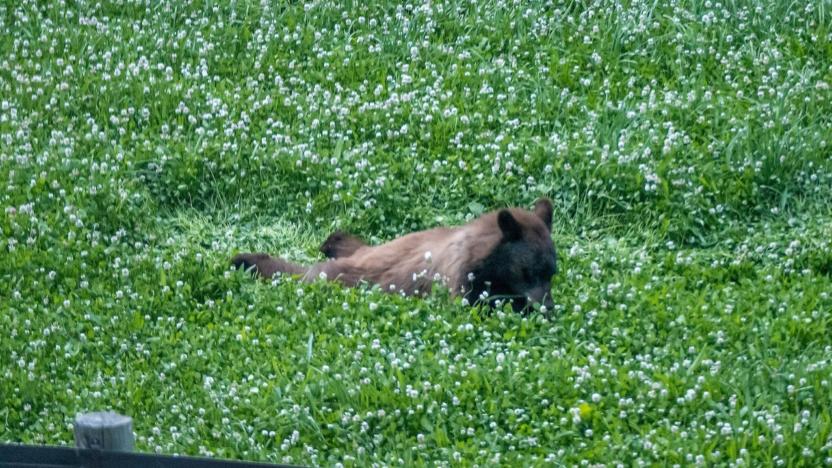 April First Tuesday
Methow Bear Aware
Tuesday, April 6th,
7:00-8:00pm (Zoom doors open at 6:45)
Your Home Computer
Free, Email Daniel to get the log-in!
As the population of the Methow Valley grows, human garbage and human-black bear conflicts are also on the rise. That is why the Methow Conservancy, Washington Department of Fish and Wildlife and Defenders of Wildlife are launching a new campaign called, "Methow Bear Aware." This effort aims to find community-based solutions to our growing human-black bear issues. To kick off this project and introduce us to the fatal attraction that is garbage to black bears, we will hear from research wildlife biologist Dr. Stewart Breck. As an expert in carnivore-human conflict, Dr. Breck was a principal investigator on a 5-year study in Durango, Colorado looking at the success of bear proof trashcans in reducing garbage-bear issues. We invite you to log on and become Methow Bear Aware!
Join us and choose a future for the Methow Valley that includes healthy wildlife habitat, thriving agriculture, and a connected community.
Donate Now