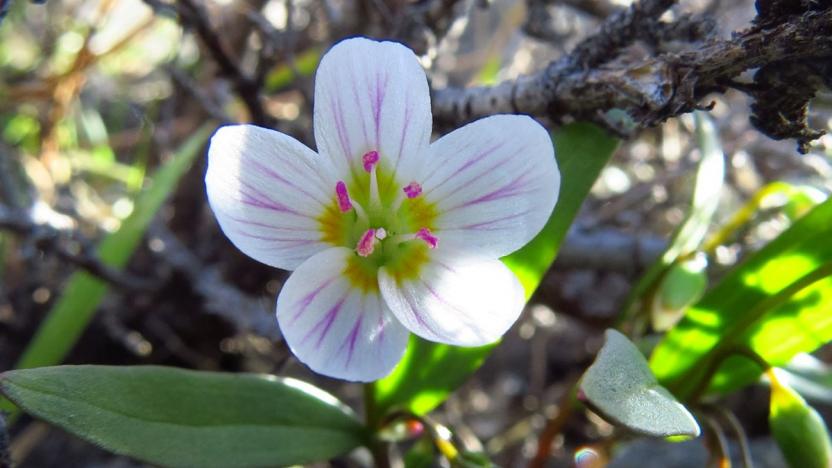 An Important Message About Upcoming Events
"When one tugs at a single thing in nature, he finds it attached to the rest of the world." -- John Muir
This John Muir quote is always close in our minds as we set about our conservation work in the Methow Valley. These last few weeks and days, as we have learned more about the coronavirus outbreak, it has felt even more relevant.
We recognize that the Methow Valley is "attached to the rest of the world" and that as an organization dedicated to inspiring people to care for the land, we also must make sure we care for each other. It is with these thoughts in mind that we have decided to cancel or postpone our public events between now and April 10th. At that time, we will re-evaluate the situation. If you are signed up for an event or class with payment, a staff member will be in touch with you about your refund.
Although we are not aware of any coronavirus cases in the Methow Valley at this time, we hope to do our part to help the Methow community and the rest of the world stay as healthy as possible. For the time being our office will remain open, but should public health guidelines suggest otherwise, our staff are prepared to work remotely if needed to keep our project work moving forward. Should that happen, we hope you'll be patient with us as we learn new systems, with the goal of always remaining available to you for questions and conversations via phone or email.
While these are uncertain times, we take comfort in knowing this Valley is a caring one and we see signs of renewal and hope in bright spots like this first spring beauty that Executive Director Jason Paulsen found on a recent walk.
May you be healthy and may the Methow spring bring you joy.