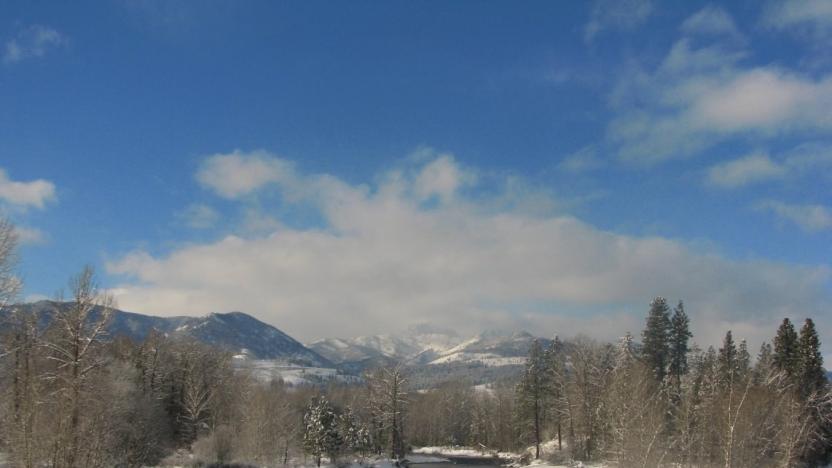 All the Latest News
Hopefully you received our twice-a-year printed newsletter in mid-December. If you only receive our news electronically or if your newsletter got lost in the holiday catalog shuffle, here's a link to the newsletter as a PDF. The issue features many articles not covered in E-news, including a shout out to our 2018 Conservation Award Winners – Scott Stluka for the Susie Stephens Award, Hannah Dewey for the You Inspire Us Award, and Tina and Eliot Scull for the Ken White Award.
The newsletter also highlights the findings from the recently completed study to fully understand livestock producers' need for improved access to slaughter and butchering. The study was funded by a grant from the USDA Rural Business Development Program and was conducted in partnership with the Okanogan Conservation District and the TwispWorks Foundation. The study work was led by our Agricultural Coordinator, Alyssa Jumars, and was advised by a group of a dozen livestock producers from across the county, including several producers from the Methow Valley.
If you'd like to be added to our printed newsletter mailing list, just email us or call us at 996-2870.

First published in January 2019