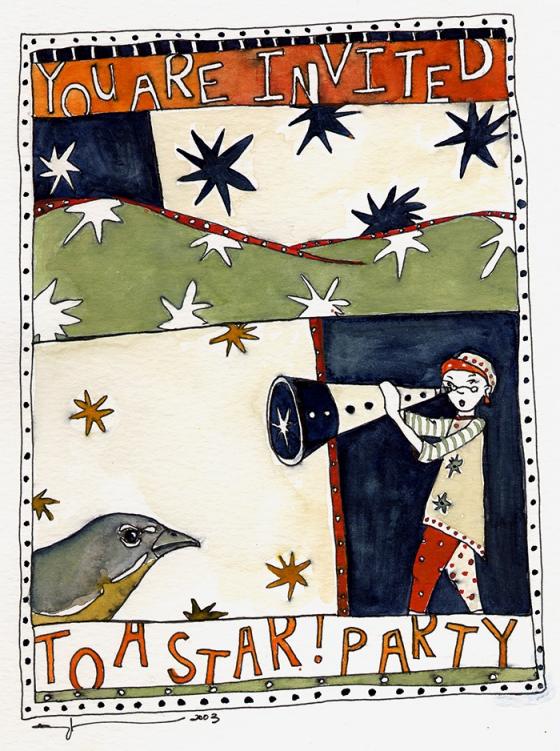 A Star Party with Tuck and Shane
Wednesday, August 7th 8:30pm – 10:00pm. Location TBD.
Free. Registration is required.
Join us as we look up at the stars in a way we often can't, through the lens of a high powered telescope and with the expertise of a professional astronomer. This starry night will be one that you don't want to miss! Although the event is free, space is limited, so please email us or call us at 509-996-2870 to reserve your spot.