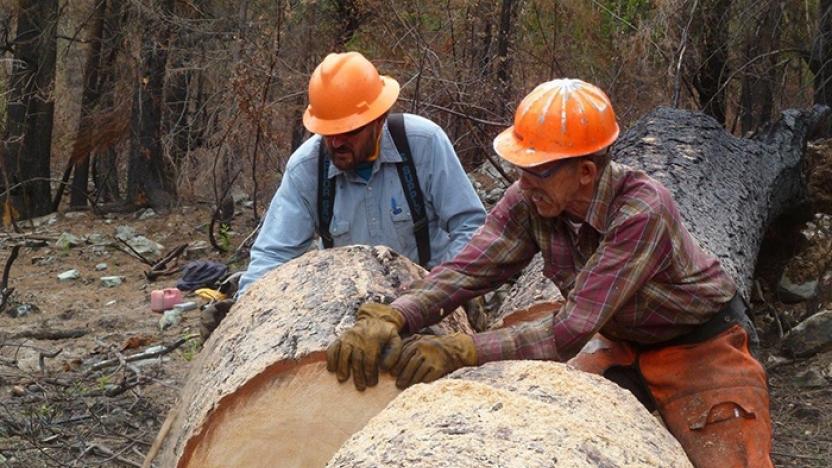 State of the Trails Report
State of the Trails Report: with the Rosemary Seigfried from the Methow Ranger District and Bill Ford from the Methow Valley Back Country Horsemen
Thursday, July 11th, 7pm - 8pm, Upstairs at the Winthrop Ice Rink
Free, No registration required.
Rosemary Seigfried the Recreation Program Manager for the Methow Ranger District and Bill Ford from the Methow Valley Back Country Horsemen will discuss the most recent challenges, successes, and opportunities on the trails in our woods, including stories and photos from the resurrection of the Twisp River trails after last year's Crescent Mountain Fire.
Join us and choose a future for the Methow Valley that includes healthy wildlife habitat, thriving agriculture, and a connected community.
Donate Now