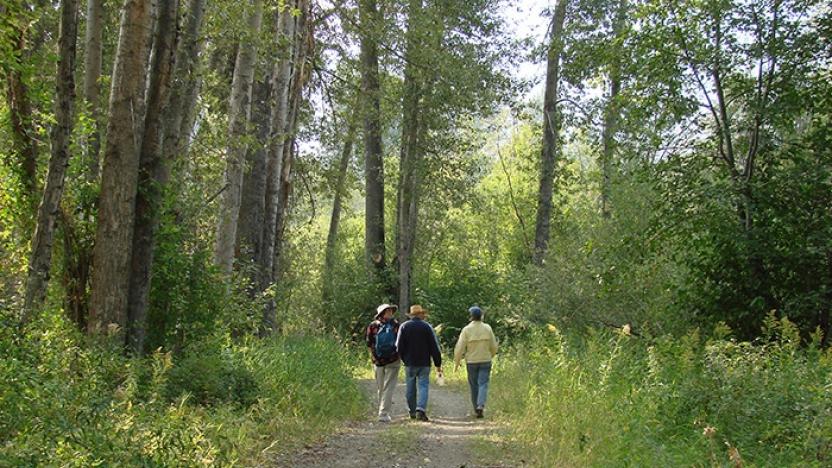 Share Your Knowledge Series
Share-Your-Knowledge Advocacy Walk with Hannah Dewey
Friday July 19th, 4:30-6:30 pm, Meet at the Mazama Suspension Bridge Trailhead parking lot.
Free. Limit 15 participants. Registration Required.
Hannah Dewey will share her knowledge of advocacy gained through her experience with the Methow Headwaters campaign. Participants will have an opportunity to walk with Hannah, ask questions, and hear a bit about her journey participating in a grassroots movement to permanently protect the headwaters of the Methow Valley from industrial-scale mining. And, if you need to be inspired, just take a look at this six-minute film that local residents Benjamin Drummond and Sara Joy Steele just released. Registration for the walk is necessary and space is limited to 15. Contact us at 509-996-2870 or email us to reserve your spot.
Join us and choose a future for the Methow Valley that includes healthy wildlife habitat, thriving agriculture, and a connected community.
Donate Now