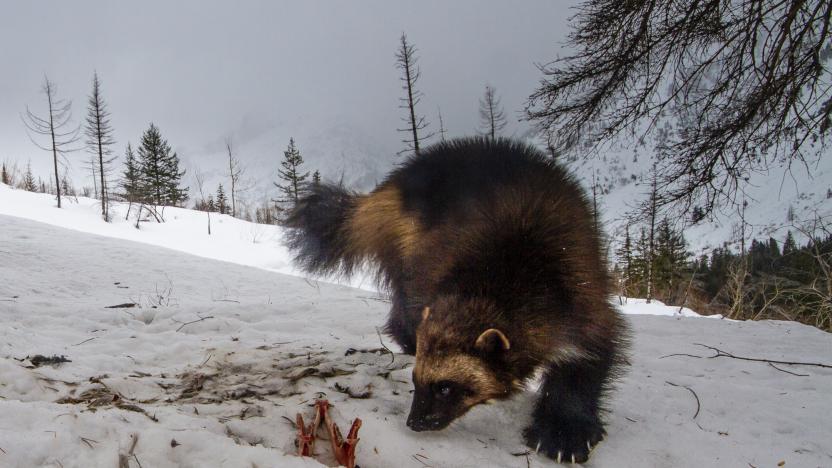 January First Tuesday: Wolverines of the North Cascades
To view a recording of this dynamic presentation, please click here.
The Cascades Wolverine Project is in its fourth year of monitoring wolverines in our North Cascades and engaging the community to study this elusive alpine species. Project co-founder David Moskowitz will share photos, videos and stories from the project's research, including a refresher on wolverine ecology and a primer on how to identify their tracks.

Join us and choose a future for the Methow Valley that includes healthy wildlife habitat, thriving agriculture, and a connected community.
Donate Now